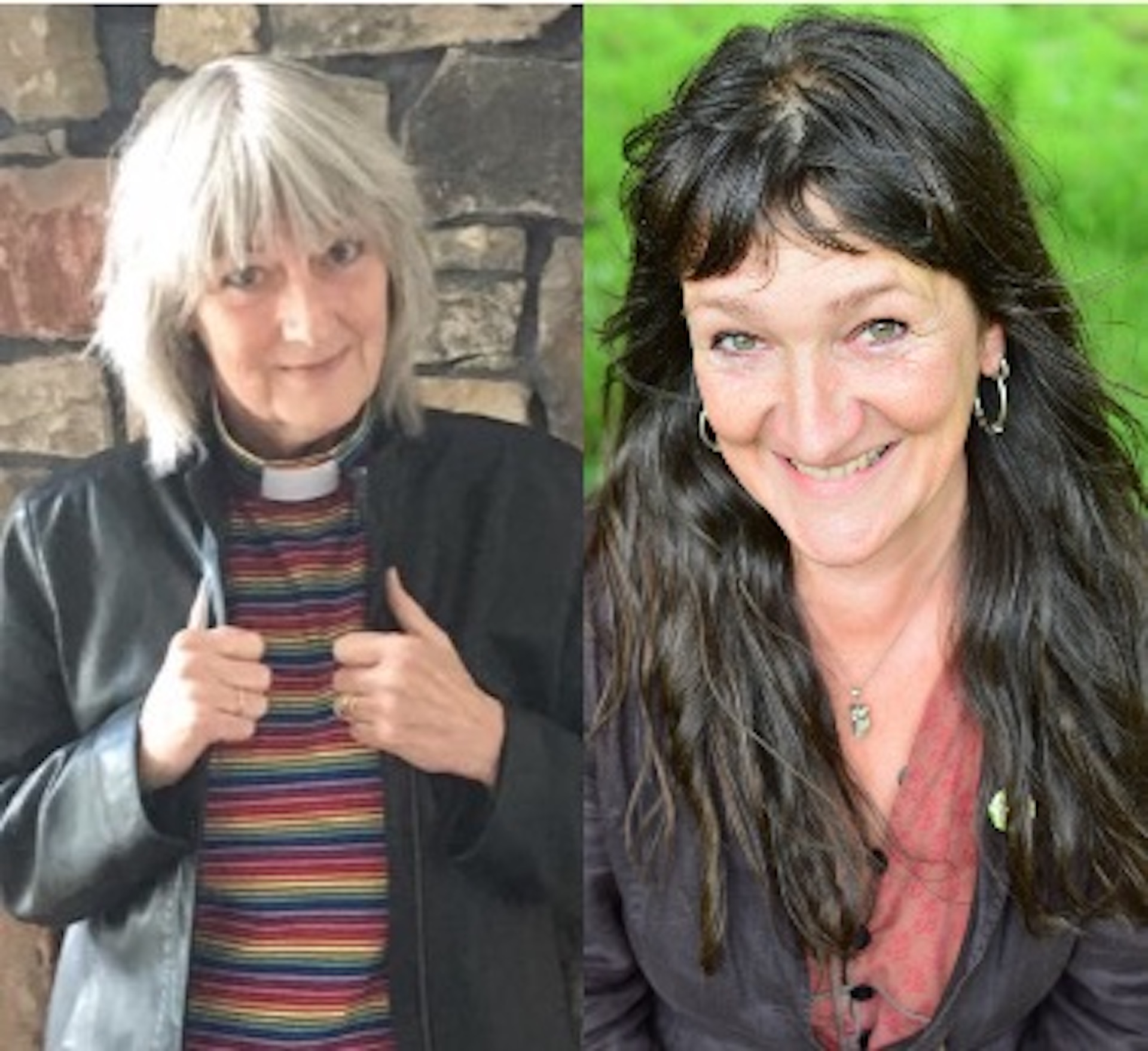 In this episode we discuss our roles in re-weaving the great tapestry of life.
We must try to understand
the meaning of the age
in which we are called to bear witness.
We must accept the fact
this is an age in which
the cloth is being unwoven.
It is therefore no good trying
to patch. We must, rather,
set up the loom on which
coming generations may
weave new cloth according to
the pattern God provides.
Mother Mary Clare