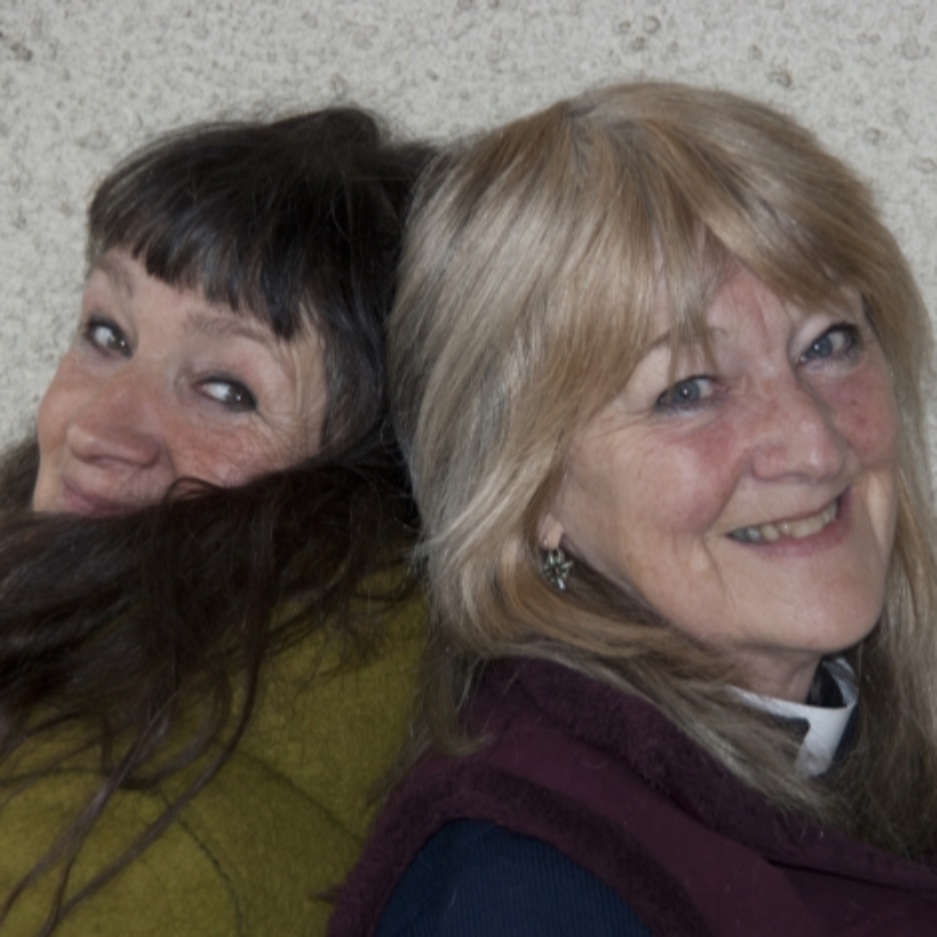 Our focus today is safety and uncertainty and the nature of the Divine. What we often view as safety may be control and what we often view as chaos may be the guiding hand of spirit...
We have started a Patreon account so that, if you wish, you can support this podcast with a monthly cuppa or more. There are bribes - sorry, we mean incentives :-) - on the page.
Thanking you. This is the Patreon link.