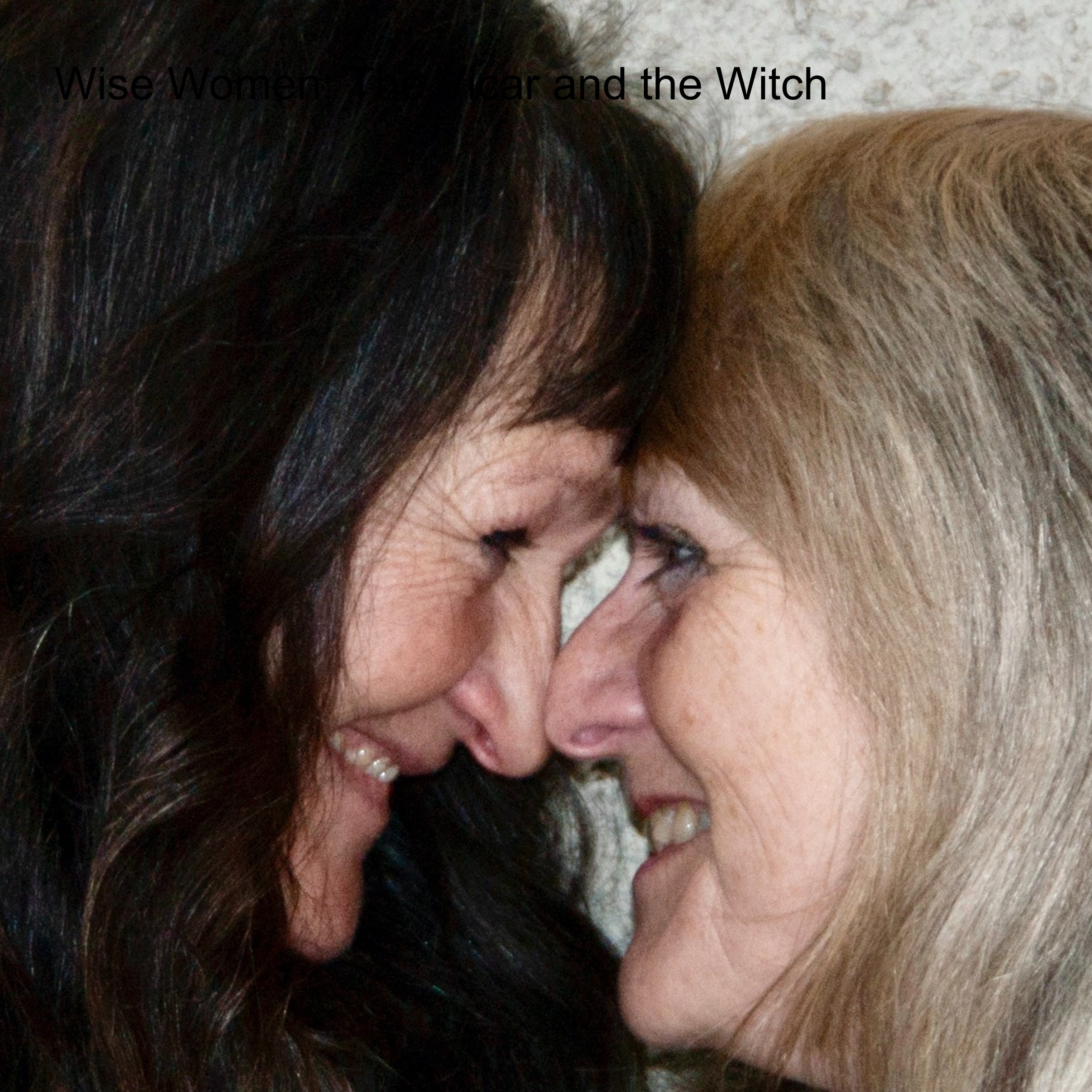 Hello Dear Subscribers,
Thank you so much for your loyalty, kindness and support. Suzi is MUCH better and back home now but knows she needs to take a full year off to recalibrate.
Therefore, this Podcast will be archived, here on Podbean. That means you can still access episodes whenever you want for the next year. 
Thank you.
Love and blessings,
Maggy